Read more about Rhiana's new feature film,  A WINTER LOVE. Written, directed, and starring, Rhiana Yazzie.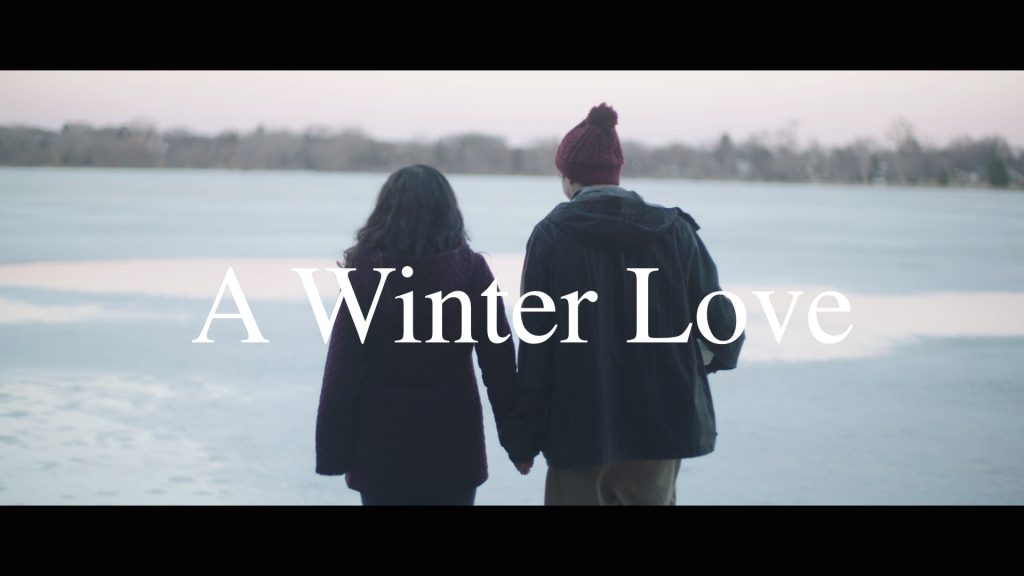 Blue, a 35 year old, Navajo, singer-songwriter has lost her creative spark to a series of bad relationships and to the harsh Minneapolis winter. But when she meets a younger guy, Eddie, a 25 year-old, Lakota, law school dropout, she feels like she's regained her edge only to find it slip away again when she discovers Eddie's love was never his to give in the first place. A WINTER LOVE is modern day, inter-tribal, love story that shows true love is found in the season you love yourself.
Featuring Rhiana Yazzie, Brian Watson, Chris Trapper (The Push Stars, his music has been featured in August Rush,  Say It Isn't So, and There's Something About Mary), and Payton Counts.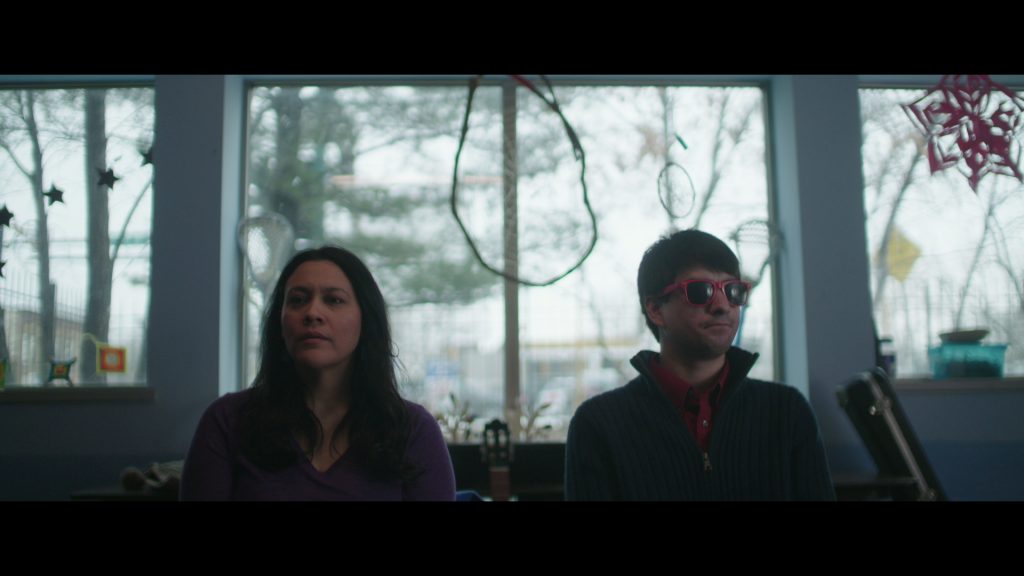 News about A Winter Love
A Winter Love to make it's Canadian debut at the DreamSpeakers International Film Festival, May 27-June 4, 2022.
Rhiana's debut feature, A Winter Love will premiere in Minnesota at the MSP International Film Festival on May 7 & 15, 2022. Click here for schedule and tickets.
A Winter Love wins the LA Skins Festival Achievement in Directing Award.
WomenAndHollywood.com article about A Winter Love!
Under the Radar: Rhiana Yazzie's "A Winter Love" Showcases Inter-Tribal Romance & Celebrates Self-Love
A Winter Love makes its US premiere at the Chinese Theater in the LA Skins Festival.
Please click here for A WINTER LOVE Press Release.
___________________________________________________________
Together in Smoke a short film by Rhiana Yazzie
An ode to Native love featuring the poetry of Isabella LaBlanc. 2020.